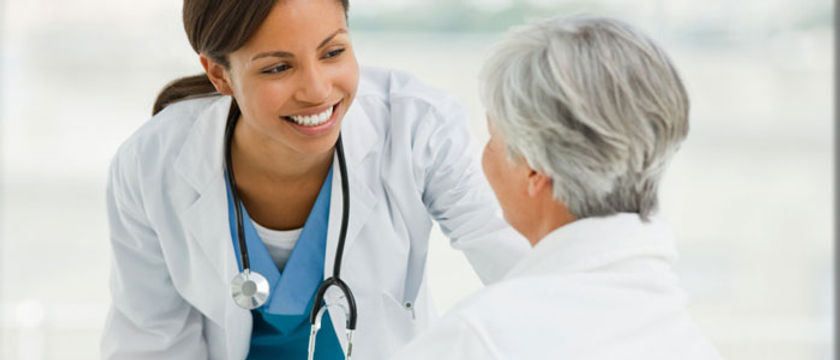 Elite Home Health Care
Dedicated to Providing the Best In-Home Health Care in NC.
Providing You with Health Care at Home
Are you or a loved one in need of professional care services, due to age, illness, disability, or recent medical procedure? If so, our fully licensed, trained and insured caregivers specialize in providing professional and loving in-home health care services, which are customized to meet your individual care needs.
​
Whether needing just a few hours a week, several hours a day, or full time care, our caregivers go the extra mile to make sure our clients receive the professional, friendly care they deserve.
​
At Elite Home Health Care, not only do we offer personal home care services, but we offer specialized services that meet your needs as well. Click on the links below to find out more.
​
​
​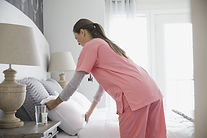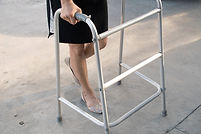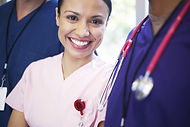 MORE ABOUT ELITE HOME HEALTH CARE SERVICES
​
HOME CARE ADULT DAY CARE MEDICAL EQUIPMENT STAFFING
Testimonials
""As a Registered Nurse for over 20 years, Elite Home Health Care is the only agency I've worked for, where the consumers really rave about their care"
Dian Mathews, RN
""They really care about you and look out for your well-being. They are always calling to check on me"
Gerald Brown
"I have never missed a paycheck and I am always being rewarded for my services. I even won a trip to Myrtle Beach for being a great employee ."
Vanika Hoyle
""Their name definitely represents who they are. The best care I've ever received in Charlotte!"
Louise Boyd